Motorbike Touring in Morocco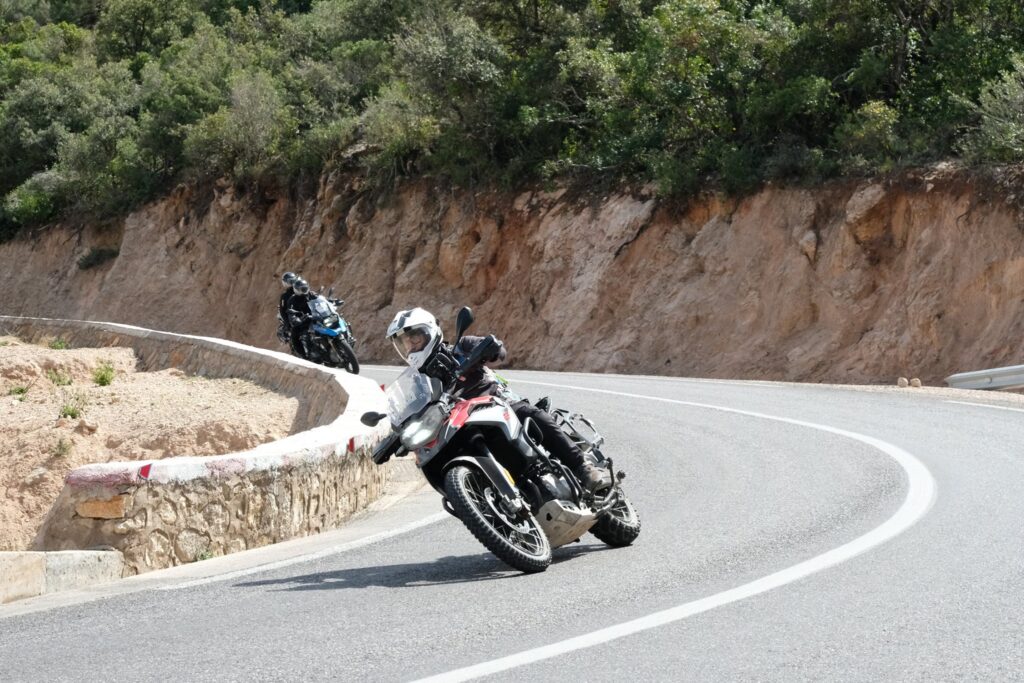 Rate this post Besides the obvious engine guards and skid plates, out bikes are equipped with other protective equipment, either to avoid bigger damage in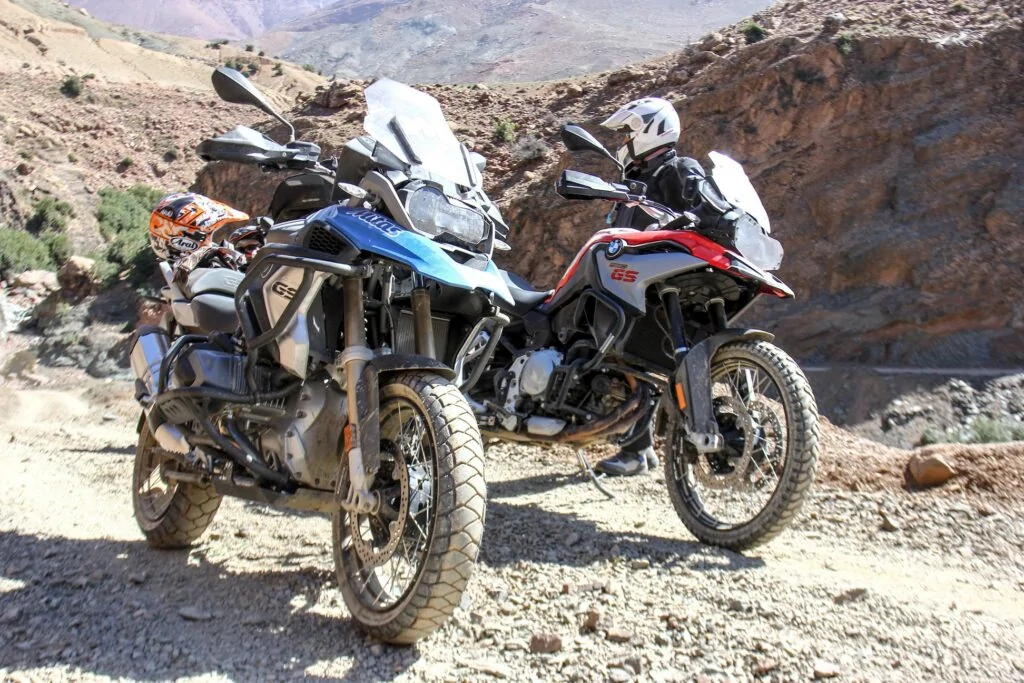 Rate this post We continue our series of insight to the various parts and accessories we use on our motorcycle fleet. In this post we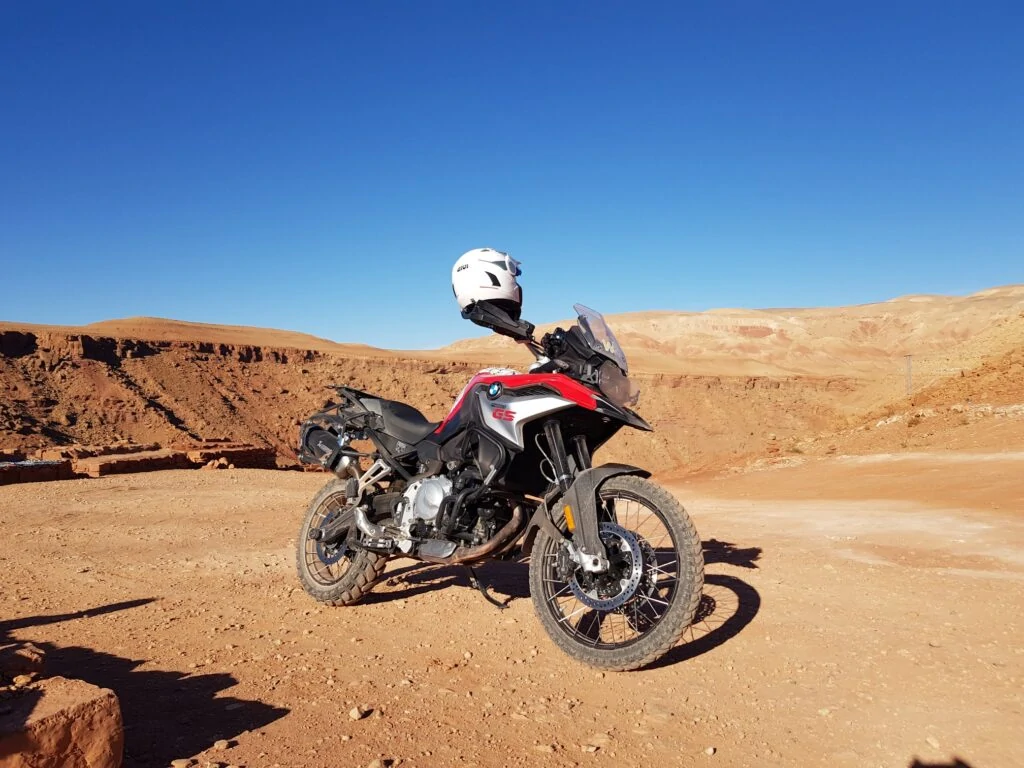 Rate this post As we organise tours in Morocco 10 months out of 12, our fleet and guides cover a rather impressive mileage each year.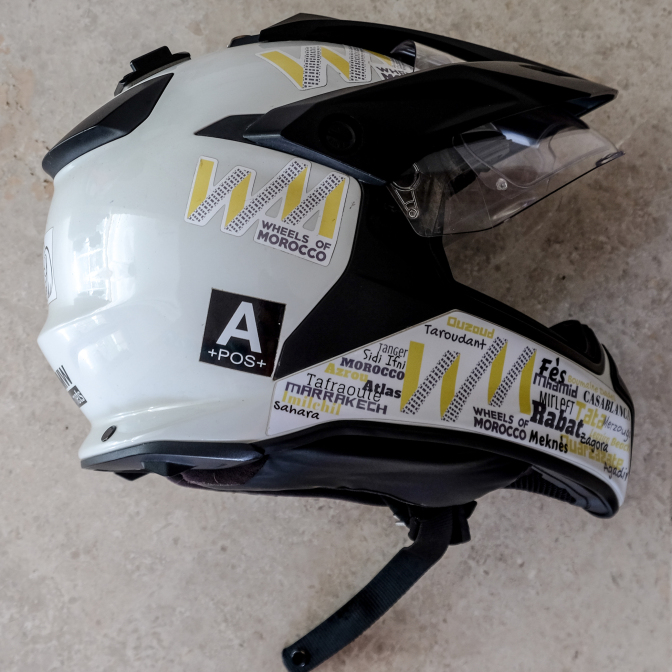 We all know that riding a motorcycle is a big thrill and great fun, yet a dangerous activity. In order to minimise exposure to injury we always ride with all the gear, all the time and so should you –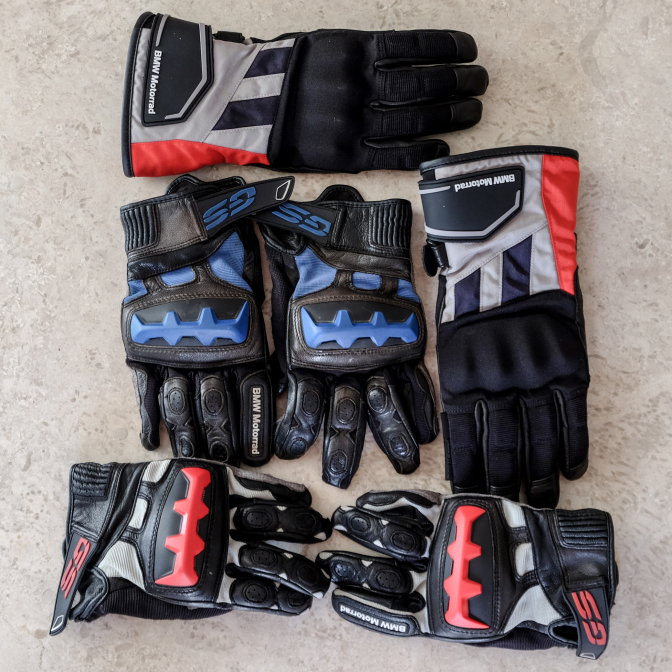 So, welcome to wisdom crew
This week we give you an insight to which gloves are used by our tour-guides. Being an official travel partner of BMW Motorrad, it is no surprise we tend to go for their products.
Wisdom crew is our new series of posts to show you what we use for our trips. We will cover bike accessories, photo and video equipment, clothing, safety gear and everything we use on the bikes you will ride or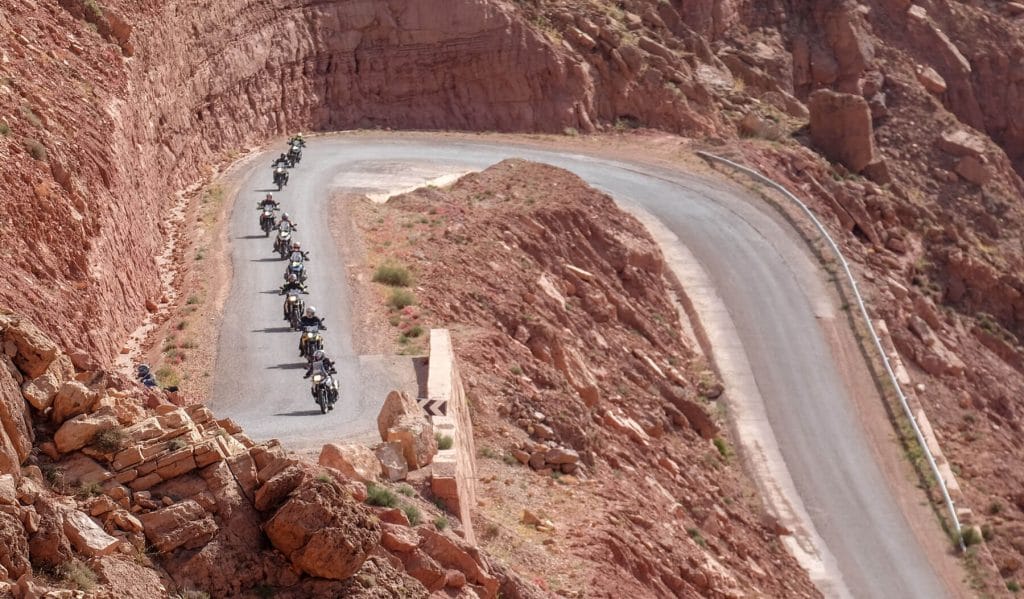 We know the title sounds strange, especially to those who join one of our guided tours. Why the heck would someone pay for a guided tour if not for us to make their ride less of a hassle? No need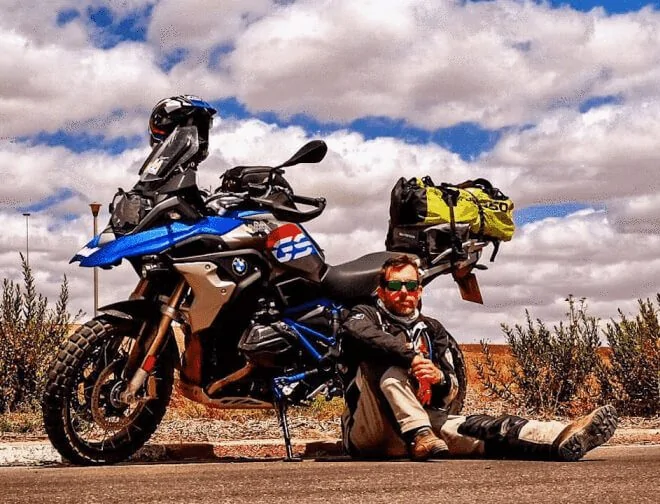 Those of you who already rode with us, all know the faces behind the brand, so this post is aimed at those who never met the people from Wheels of Morocco.
Viki
Rate this post February brought us another adventure tour: Atlas Adventures motorbiking in Morocco. We have discovered the most scenic parts of the Atlas mountains
Rate this post Atlas Adventures tour is the ultimate off-roading motorcycle experience in Morocco. During this guided motorbike tour, we are riding through small roads
Rate this post Morocco Motorbike Tour Atlas and Sahara
Wheels of Morocco is the Official Travel Partner of BMW Motorrad and offers off-road and tarmac motorbike tours in Morocco. We operate our own fleet of BMW GS motorbikes.