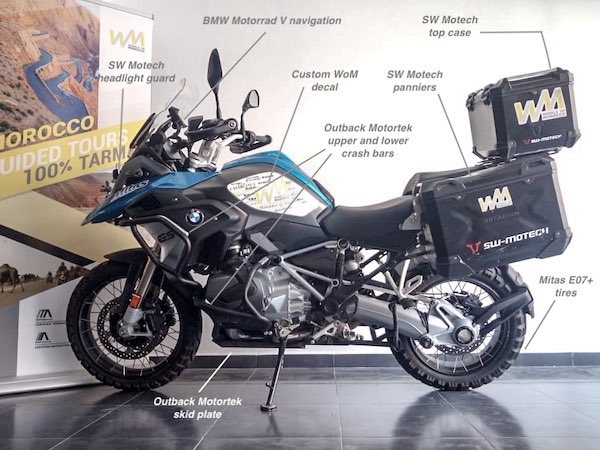 BMW R1200/1250GS: The R1200GS and now the new R1250GS is the most sought after adventure bike on the market. Highly capable both on tarmac and off-road, you will never be disappointed when riding this beast. It will deliver on all terrain types and will ensure you are comfortable throughout your journey.
---
BMW F850GS/F800GSA: We have put the F800GS Adventure and the new F850GS in the same category as they both provide long distance comfort and a fantastic handling off tarmac. While the F800GSA is the world conquerer off-road bike, we'll see the credentials of its successor in the future.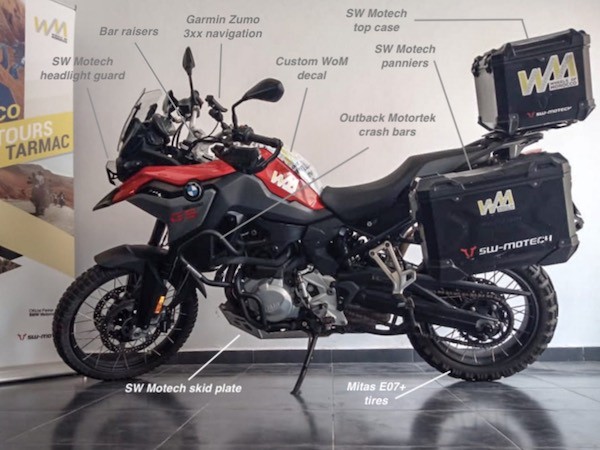 ---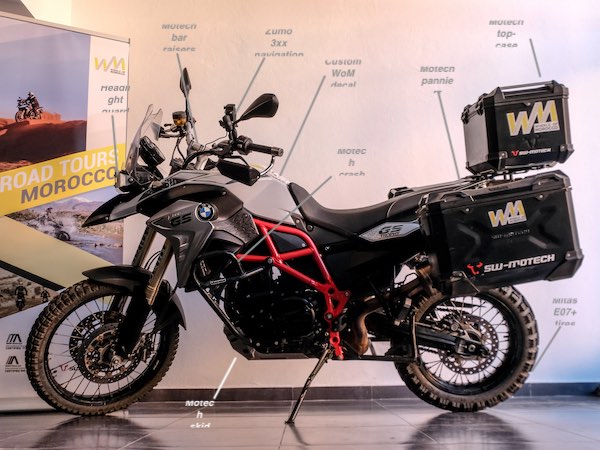 BMW F750GS/F800GS: Although the two bikes are somewhat different, we put them in the same category based on power output. While the F750GS is a safe choice for ladies, beginners or shorter riders, , the F800GS will handle as a charm at the hands of an experienced rider. They are both comfortable on longer legs for a single rider or with a passenger, and are ideal riders to explore Morocco.