Out team consists of European motorcycle enthusiasts living in this beautiful country. We know the roads, the culture, the people and we speak the language. These are essential elements that ensure you experience Morocco in a best possible way, guided by BMW Certified professionals.
For a real adventure should be a unique experience, our Adventure tours provide the possibility to explore Morocco's infinite off-road tracks on the newest BMW GS models.
Those who have no intention of leaving the comfort of the tarmac, Morocco provides exceptional scenery and wonderful roads. Our Exclusive tours ensure you are lodged in maximum comfort and ride the best roads of the country in the saddle of a GS.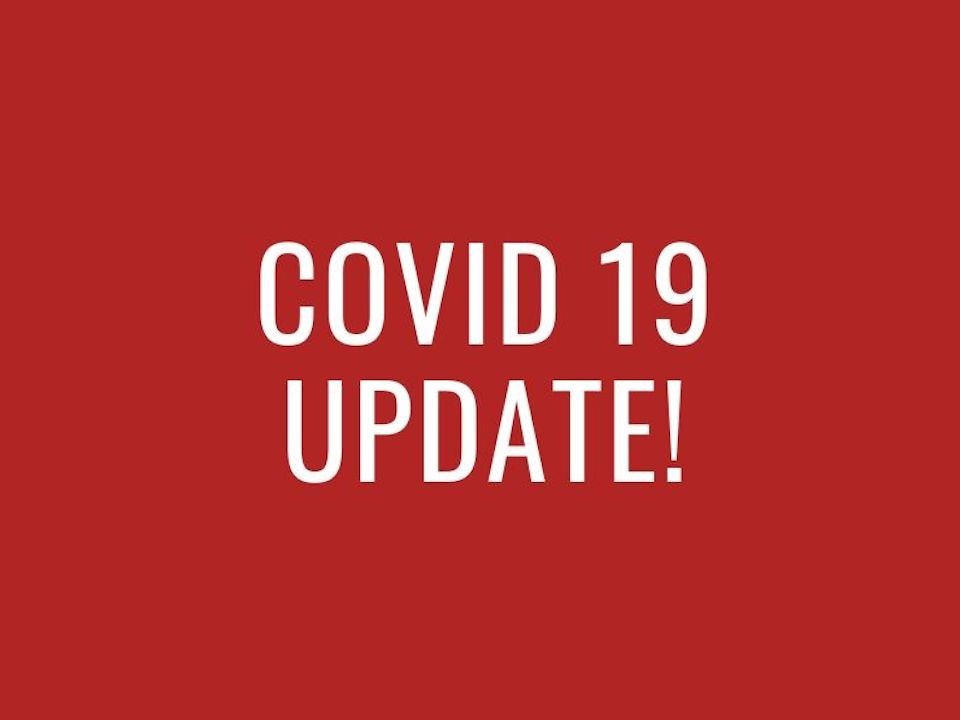 Although this page is dedicated to our team and partners, we feel important to provide you with information related to the impact of Covid-19 on our tours and Morocco in general.
Morocco opened its borders to foreign tourists as of September 10!
We know that Covid-19 is not done and dusted. Many countries are still closed or restricting travel, while flights are also limited. Nevertheless, those of you who are keen on riding in Morocco, note that we are open and planning ready for our tours as of October. Unlike many other operators, we decided that our tours will go ahead even with very limited number of participants. That way, we can ensure that those who can and want to travel, won't miss on a great ride due to cancellations from other members in the group.
We also put in place some new rules to keep our customers and staff safe
- In your welcome pack, you will receive hand sanitisers and a face mask
- We will provide individually marked / named water bottles in the support vehicle
- Our staff will undergo regular weekly Covid-19 testing
- We ensure that all hotels on our tour follow strict Covid-19 guidelines regarding disinfection and sanitary procedures.
- We ensure our motorcycles and equipment are regularly disinfected
- All crowded place activities on our tours are suspended until further notice (e.g. visit of Marrakech medina)
- Our staff maintains safety distance at all times and will wear face masks
Last but not least, we know first hand how this pandemic has impacted businesses in Morocco (and worldwide) and we are ever grateful to our customers who have held up with us and continue to have faith and trust in Wheels of Morocco. In return, we also want to make sure to give back to the local community, so we support local charitable organisations and our tours now will include special activities like the distribution of school furnitures/material in small, remote villages in need. In case you want to contribute, get in touch prior to joining a tour and we will advise you on the best items to bring.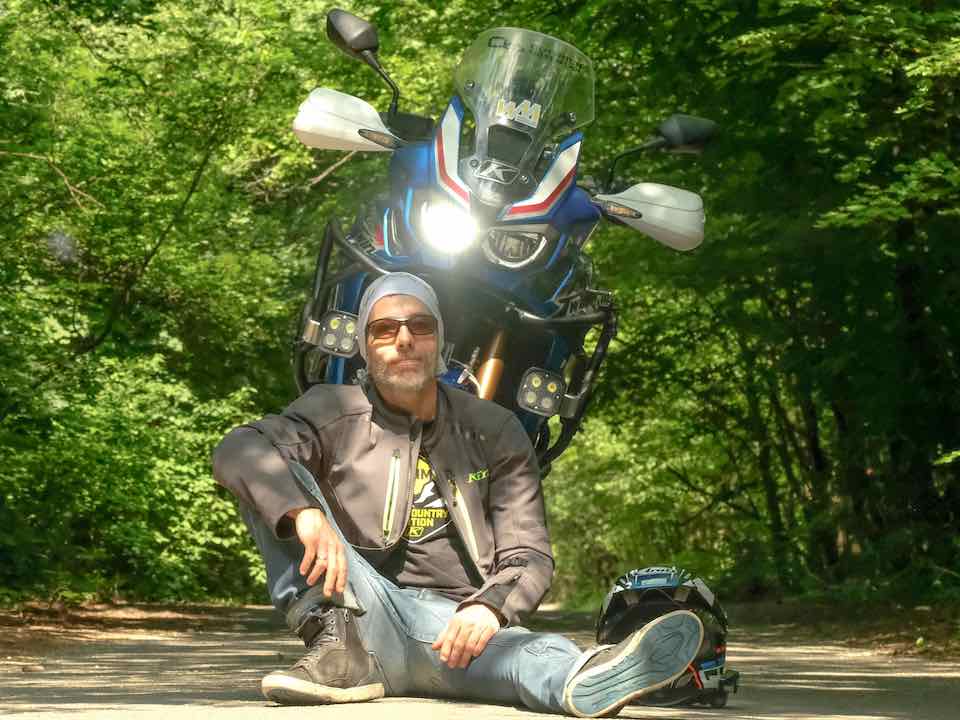 Greg: Wheels of Morocco's Lead Tour-guide and co-founder of the company. Previously worked as Chief Financial Officer for big-name multinationals. He's the very first BMW ITA Certified Tourguide from Hungary and is also a BMW Certified Off-Road Instructor. Greg's clocked up more than 100,000km on all types of terrain and has a pas experience in enduro races. Speaks fluent Arabic, English, Hungarian, German, Italian and French.
He's in charge of taking awesome photos for our social media sites, is a father of two and yes, he's more than capable of technical challenges such as changing tyres on the spot. He's lived all over the world, including the UK and Algeria.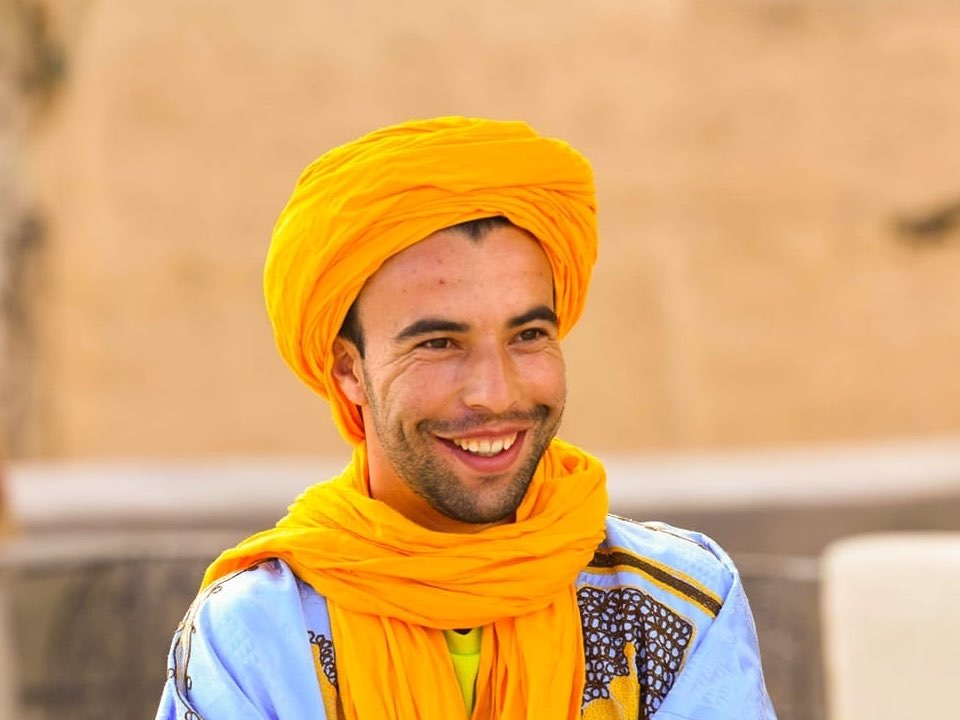 Abdoul: Our berber colleague, who is usually the first team member you meet after exiting the airport. Humble and extremely helpful in all situations, Abdoul is a typical berber who strives on making everyone comfortable around him. He speaks various languages and is the go-to guy for any questions about culture and history relating to Morocco or the berbers.
He drives and manages the support vehicle during the tours.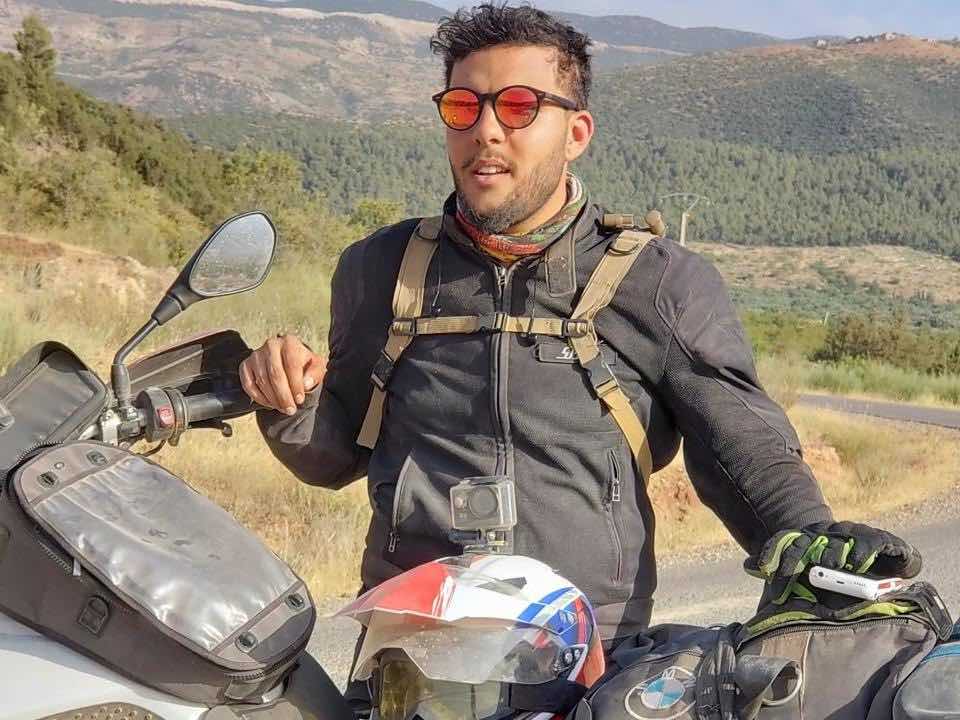 Ismail: Born and bred in Morocco, he has travelled extensively on two wheels around the world and loves every minute on a bike. He also knows his country inside out, especially when it comes to hidden tracks in the Atlas or remote sights unknown to the public.
His humility might trick you but he is indeed a very good rider and has a gift when it comes to solving unforeseen situation. He seems to know someone everywhere, no matter how remote you are in this vast country.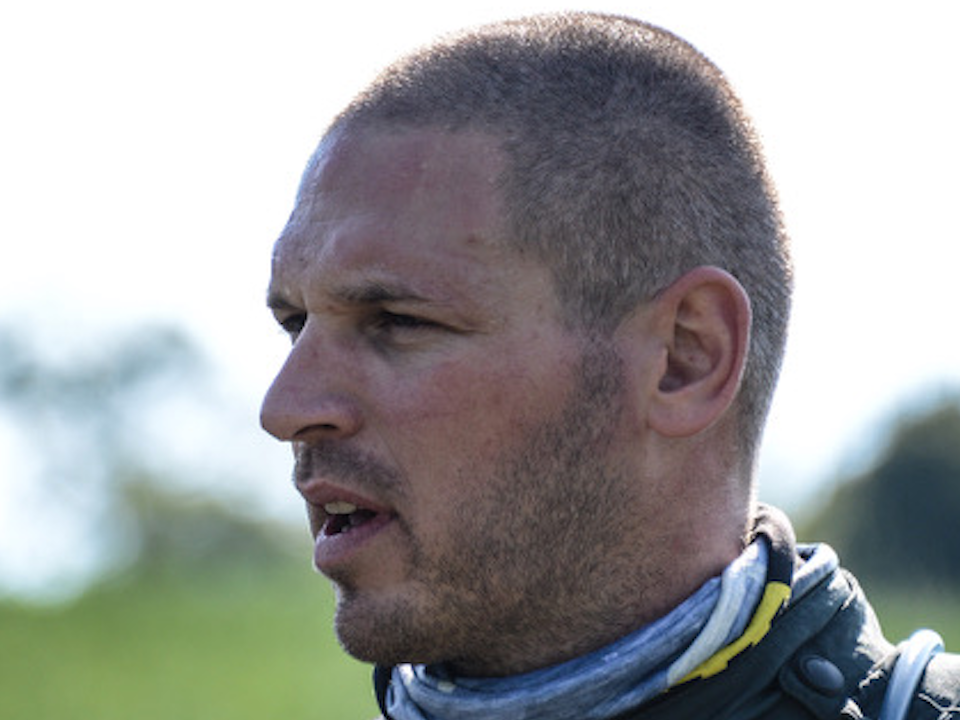 Tom: Aka 'The German Giant' or 'Schmetterling' (butterfly). At 196cm, he's not hard to spot. BMW ITA Certified Tourguide, speaks fluent German and English. Awesome off-road rider, father of three wonderful kids. He has a beautiful booming voice that's always on hand to wake you up with a funny song in the morning. Tom has a good knowledge of Morocco, especially the off-road tracks of the High Atlas.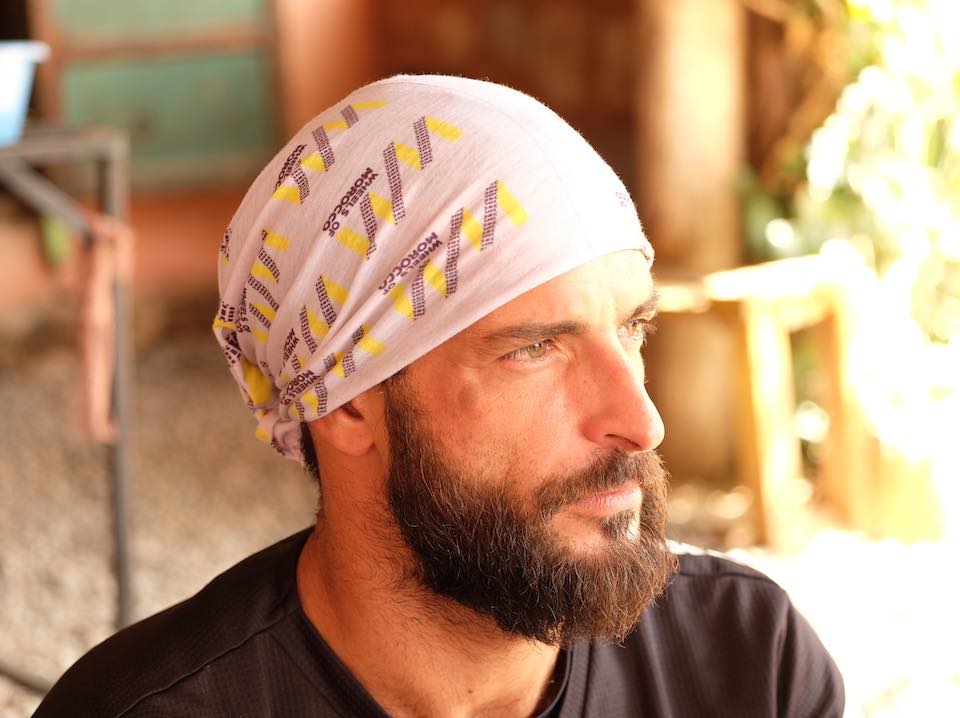 Daniel: Another rider from Germany, Dani has extensive experience in MX and supermoto racing and is a qualified mechanic who knows all about engines and suspension. A great rider, he is always happy to provide advice and share his love for motorcycles.
He's been living in Morocco for over two years now and is a part-time member of our team as he also works in the stunt industry.
Viki: Wheels of Morocco's CEO and co-founder, Viki in charge of organising all our tours. She's the brains of the team and she deserves the credit for the smooth operation and unique experience you get on your trip. She picks the fabulous accommodation and organises your 24/7 airport pickups. There are no requests special enough to put her off.
Former CFO for major multinationals, her expertise is in accounting, marketing and finances. The mother-of-two is a former Cessna pilot and speaks fluent English, Hungarian and French.

Outback Motortek has passion for metal fabrication and riding motorcycles. The combination of the two is the result of their best in class motorcycle protections, which led to an awesome cooperation between the two companies! They are always working towards perfection. All their products are handmade and hand finished.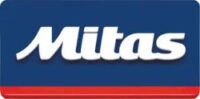 We are proudly using Mitas dual purpose tyres for our motorbikes, being our first and ultimate choice for off-road and tarmac riding in Morocco. Having tried and tested several compounds and brands, we feel that Mitas provides the best quality/durability for the type of terrain we ride. Those tyres provide a great grip and longer usage time than any other tyre we have tested.

Our valued accessory partner. Our bikes are equipped with SW-Motech side- and top-cases, hand-guards, headlight protections and various other equipments we feel are necessary for rider comfort and bike protection.
Our guides are using Flywear's helmet ready sunglasses that provide safety and perfection through the frame and lenses, developed specifically for use on motorcycles. Our customers also have the opportunity to test these products while on tour with us.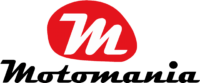 Motomania is our selected store for purchase of supplies for our bikes and riders alike. They are the official distributors of SW-Motech, Arai, Motorex, Forma and other high quality brands. Morocco's biggest motorcycle store with outstanding service, located in Casablanca.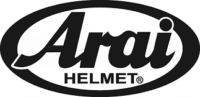 Our tourguides use the best of the best. The Arai Tour X-4 helmets, which keeps them safe for years. We have thoroughly put this helmet to the test and feel they are the best adventure helmet on the market.

Our guides favourite riding gear and equipment. Klim products provide protection, comfort, ventilation and tested to be 100% waterproof as well. We like to layer up or down, depending on the season and Klim's selection offers multiple options in this respect.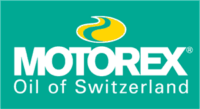 Performing our own maintenance and repairs, we opted to use Motorex products, like engine- and fork-oil, chain-lube, brake-, chain- and other professional motorbike cleaning products. Anyone buying from Motorex will be sure to find the perfect product to meet all lubrication requirements from among a wide range of options.