Out team consists of European motorcycle enthusiasts living in this beautiful country. We know the roads, the culture, the people and we speak the language. These are essential elements that ensure you experience Morocco in a best possible way, guided by BMW Certified professionals.
For a real adventure should be a unique experience, our Adventure tours provide the possibility to explore Morocco's infinite off-road tracks on the newest BMW GS models.
Those who have no intention of leaving the comfort of the tarmac, Morocco provides exceptional scenery and wonderful roads. Our Exclusive tours ensure you are lodged in maximum comfort and ride the best roads of the country in the saddle of a GS.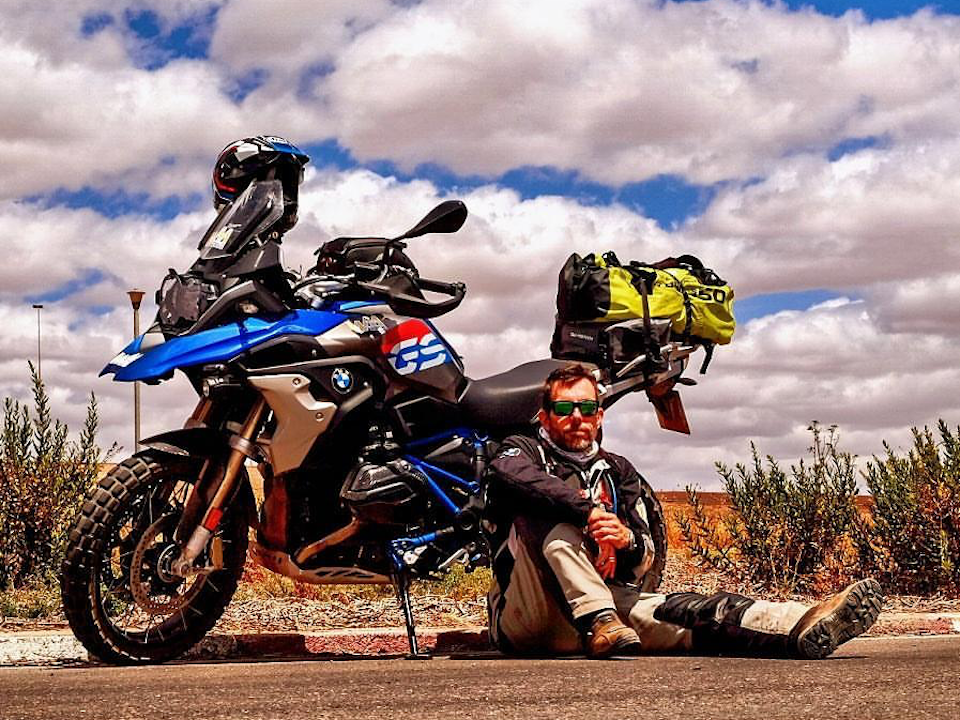 Greg: Wheels of Morocco's Lead Tour-guide and co-founder of the company. Previously worked as Chief Financial Officer for big-name multinationals. He's the very first BMW ITA Certified Tourguide from Hungary and is also a BMW Certified Off-Road Instructor. Greg's clocked up more than 100,000km on all types of terrain and has a pas experience in enduro races. Speaks fluent Arabic, English, Hungarian, German, Italian and French. He's in charge of taking awesome photos for our social media sites, is a father of two and yes, he's more than capable of technical challenges such as changing tyres on the spot. He's lived all over the world, including the UK and Algeria.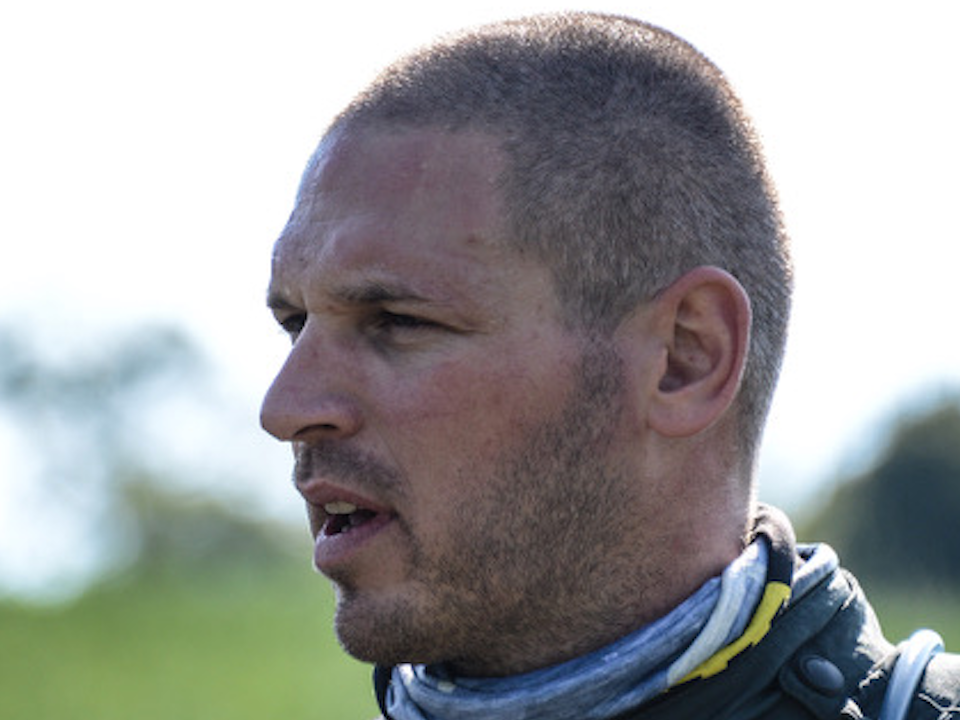 Tom: Aka 'The German Giant' or 'Schmetterling' (butterfly). At 196cm, he's not hard to spot. BMW ITA Certified Tourguide, speaks fluent German and English. Awesome off-road rider, father of three wonderful kids. Has a beautiful booming voice that's always on hand to wake you up with a funny song in the morning. Tom has a good knowledge of Morocco, especially the off-road tracks of the High Atlas.
Viki: Wheels of Morocco's CEO and co-founder, she's in charge of organising all our tours – including taking care of fabulous accommodation and 24/7 airport pickups – as well as making plenty of tea for our English guests and decent coffee for our Italian visitors! Former CFO for major multinationals, her expertise is in accounting, marketing and finances. The mother-of-two is a former Cessna pilot and speaks fluent English, Hungarian and French.
We are proud having contributed to the amazing trip of our favourite Aussie biker, whose adventures -along with his awesome photos you will find on this webpage: At the Handlebars
To get further information on advices and tips to organise your motorcycle journey you may visit the Horizons Unlimited Motorcycle Travellers' Community: Horizons Unlimited!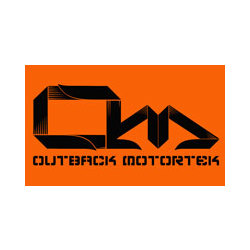 Outback Motortek has passion for metal fabrication and riding motorcycles. The combination of the two is the result of Outback Motortek and this awesome cooperation between the two companies! They are always working on being as precise as humanly possible. All their products are handmade or hand finished.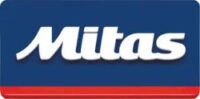 We are proudly using Mitas dual purpose tyres for our motorbikes, being our first and ultimate choice for off-road and tarmac riding in Morocco. Those tyres provide a great grip and longer usage time than any other tyre we have tested.

Our valued accessory partner. Our bikes are equipped with SW-Motech side- and top-cases.
Our guides are using Flywear's helmet ready sunglasses that provide safety and perfection through the frame and lenses, developed specifically for use on motorcycles. Our clients have the opportunity to test these products while on tour with us.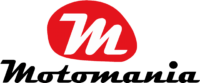 Our selected store for purchase of supplies for our bikes and riders alike. They are the official distributors of SW-Motech, Arai, Motorex, Forma and other high quality brands. Morocco's biggest motorcycle store with outstanding service, located in Casablanca.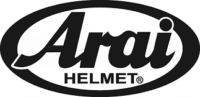 Our tourguides use the best of the best. The Arai Tour X-4 helmets, which provides proven comfort and safety for many years.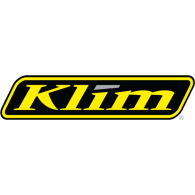 Our guides favourite riding gear - the brand providing comfort, ventilation and tested to be 100% waterproof as well.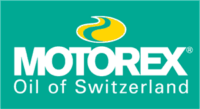 MOTOREX has provided us with their highest-quality products, engine- and fork-oil, chain-lube, brake-, chain- and other professional motorbike cleaning products. Anyone buying from MOTOREX will be sure to find the perfect product to meet all lubrication requirements from among a wide range of options.